Board of Directors
The Ross Valley Paramedic Authority (RVPA) is governed by an eight-member Board of Directors made up of representatives appointed from constituent public agencies, the city and town councils of Fairfax, San Anselmo, Ross, Larkspur, Corte Madera, the Board of Directors of Sleepy Hollow Fire Protection District and Kentfield Fire Protection District, and the Board of Supervisors of the County of Marin. Directors do not receive compensation.
RVPA is a Joint Powers Authority (JPA) comprised of eight governmental jurisdictions within the Ross Valley. RVPA provides Advanced and Basic Life Support emergency ambulance service to a population of approximately 53,000 residents across more than 20 square miles.
Board Meetings
1 st Thursday Quarterly, 6:30 PM (September-December-March-June)
Special Budget Meeting in May
Location
Hunt Plaza Building
240 Tamal Vista, Suite 108
Corte Madera, CA 94925
Agendas and Minutes
Directors
Lisel Blash
Representing the Town of Fairfax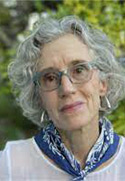 Lisel Blash purchased her first home here in Fairfax in 2012. She is a former board member of
Sustainable Fairfax and has served on the:
Town of Fairfax's Bicycle/Pedestrian Advisory Committee
Affordable Housing Committee, and
Racial Equity and Social Justice Committee.
Prior to running for office, she was a leader with the Marin Organizing Committee. She also worked for
the Marin Environmental Housing Collaborative on issues of housing affordability in Marin.
Lisel is currently employed by the University of California, San Francisco's Healthforce Center. She works
as a senior research analyst on studies of the healthcare workforce. Lisel is a graduate of the
Environmental Forum of Marin and recipient of the Joseph Kohn Memorial Scholarship. The scholarship
is awarded to students who have demonstrated leadership qualities in protecting the lands and ecology
of Marin County.
Bruce Corbet
Representing Kentfield Fire District
Bruce Corbet was born in Spokane, Washington, and has been a Kentfield and Greenbrae resident since 1946. He graduated from the Kentfield School and from Redwood High School, Class of 1962. Later schooling included College of Marin in Kentfield and Healds Business College in San Francisco.
He worked at Baker and Hamilton in San Francisco from 1966-1969, as a prelude to his local career in the hardware business. Baker & Hamilton started in a tent near the 'Mormon Island' claim above Fort Sutter east of Sacramento in 1849, supplying 'miners' hardware': picks, shovels, knives, saws, hammers, axes and nails. By 1860 B&H had a thriving block-long store in Sacramento, and in 1867 they opened their first store in San Francisco.
He is a Retail Hardware Store owner in business with his family in Larkspur since 1954, Jim Corbet's Ace Hardware. Bruce is also a Board member of the Kentfield Fire Protection District, and a long-time member of Rotary International.
Catherine Way
Representing City of Larkspur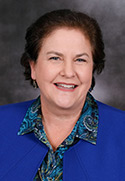 Catherine and her family have called Larkspur their home since 2005. Catherine's belief that a strong
community is built through active citizenship and service led her to get involved in her city by
volunteering with the Larkspur's Centennial Committee and participating on a citizen focused disaster
preparedness committee. She has spent years volunteering for organizations that she cared about and
the schools in which her children attended. Her community involvement has varied from the Marin
County Search and Rescue team; the Redwood High School Foundation; and several non-profit Boards.
Catherine joined the Larkspur City Council in 2013 and was re-elected in 2017. Currently serving as
Mayor, she is intent on addressing the concerns of all residents and businesses, with a special focus on
public safety, efficient service delivery, and quality of life issues in the diverse neighborhoods of
Larkspur and Greenbrae.
Roger Meagor
Representing Marin County Service Areas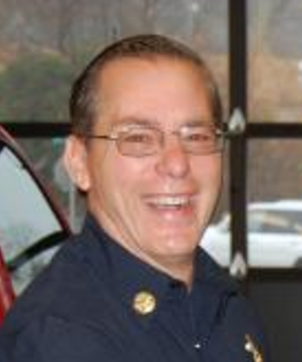 Roger Meagor, a career firefighter, began as a volunteer firefighter with the San Anselmo Fire Department in 1979, and in 1981, he was the last firefighter hired by the San Anselmo Fire Department before the Department consolidated with Fairfax in 1982, creating the Ross Valley Fire Department JPA.
Meagor rose through the ranks and was appointed Fire Chief in 2005. Under his leadership, the Ross Valley Fire Department JPA expanded to include the Sleepy Hollow Fire Protection District in 2010, and the Town of Ross in 2012.
Chief Meagor retired in 2013.In addition to his service on the RVPA Board, Roger is long-time Board Member for FIRESafe Marin. A third-generation Ross Valley native, he resides with his wife in the unincorporated area of Fairfax.
Thomas J. Finn
Representing Sleepy Hollow Fire Protection District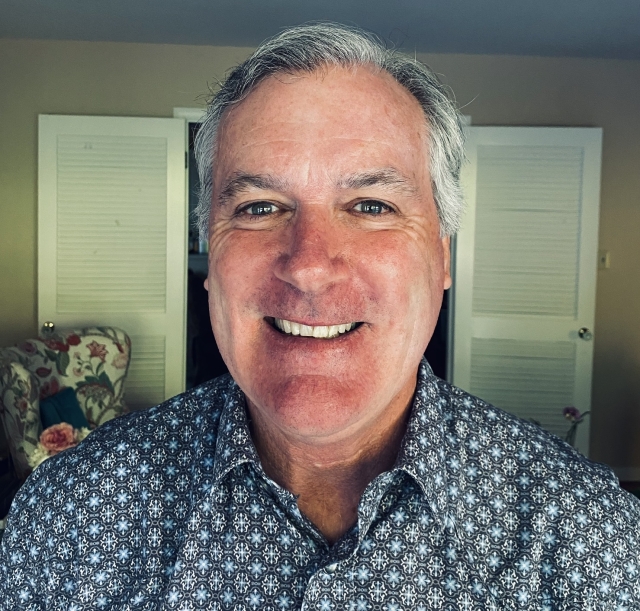 Tom Finn has served on the Ross Valley Paramedic Authority Board since 2006, including as Chair (2009-10 and 2018) and as a member of the Finance Committee. Tom is a Ross Valley native. He received his Baccalaureate degree from University of California, Davis and his Juris Doctor degree from the University of San Francisco School of Law. Tom has served on the Sleepy Hollow Fire Protection District Board of Directors since 1999 and also serves on the Boards of the Ross Valley Fire Department JPA (since 2010) and the Marin Wildfire Prevention Authority JPA (since 2020).
PETER BREEN
Representing the Town of San Anselmo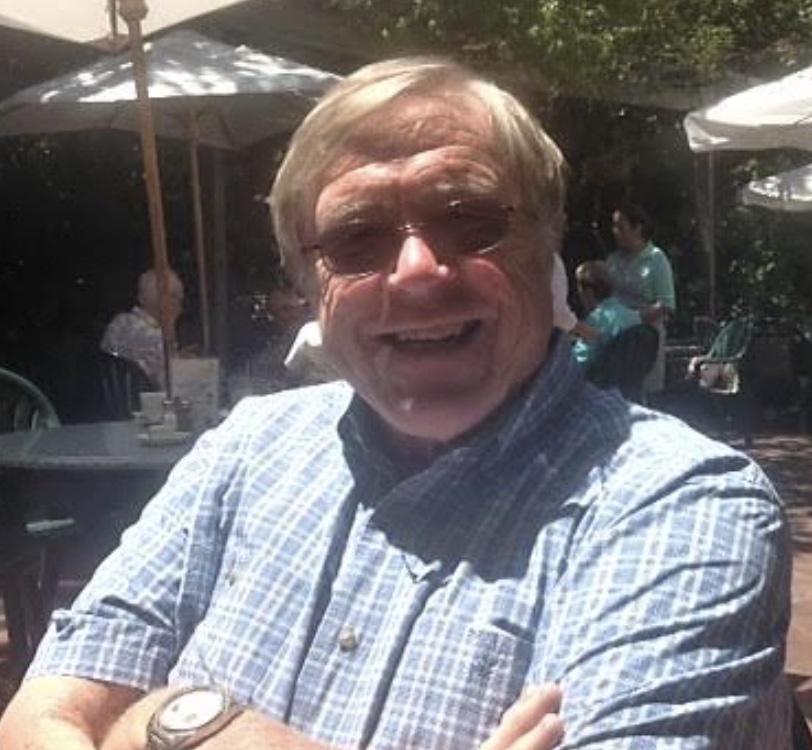 Peter Breen, has been a long time civic and non-profit leader of San Anselmo, is the former Mayor of San Anselmo. He has served as a member of the SMART , Transportation Authority of Marin & North Coast Rail Authority Boards. In the non-profit sector, he was the Board Chair of Side by Side (formerly Sunnyhills) & Centerforce. He is a long time board member of MarinLink, Salvation Army Advisory Board & the San Quentin Advisory Council.
FRED CASISSA
Representing the Town of Corte Madera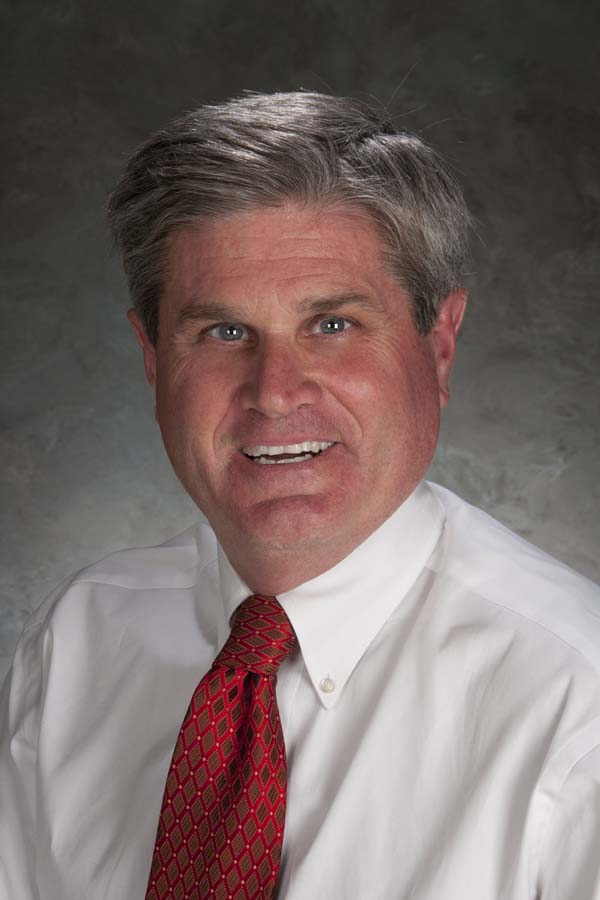 Fred Casissa was elected to the Corte Madera Town Council in March 2020 and began serving as Mayor in December, 2021. Prior to that he served on the Town's Housing Element Committee in 2011; and, in 2013 was appointed to the Park and Recreation Commission, leading as chairperson from 2016 to the February 2020. Fred Casissa also serves as a Board Member for Sanitary District No. 2.
Fred has lived in Corte Madera since 1981 and is a member and past president of the Corte Madera Lions Club, a founding member of Marin Estates NRG, and a past chairperson of the Elder Financial Protection Network. Fred is an accomplished financial crimes risk management specialist for financial institutions; and, is a Certified Anti-Money Laundering Specialist. He is also a former Certified Federal Thrift Regulator.
elizabeth robbins, m.d.
Representing the Town of Ross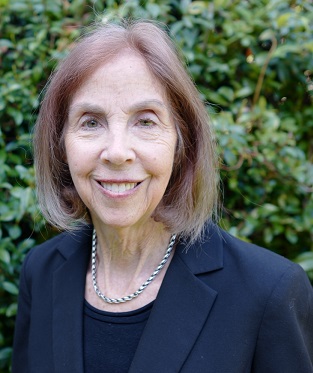 Dr. Robbins is a physician and clinical professor at UCSF; her specialty is pediatric oncology. She has lived in Ross with her husband since 1992; they have three grown sons. She served as a member of the Ross School Board of Trustees for 16 years and was the Marin County Trustee of the Year in 2012. She has been a member of the Marin County School District Organization Committee since 2003. She has been a member of the Ross Town Council since 2014 and served as mayor in FY2017-2018 and FY2021-2022.